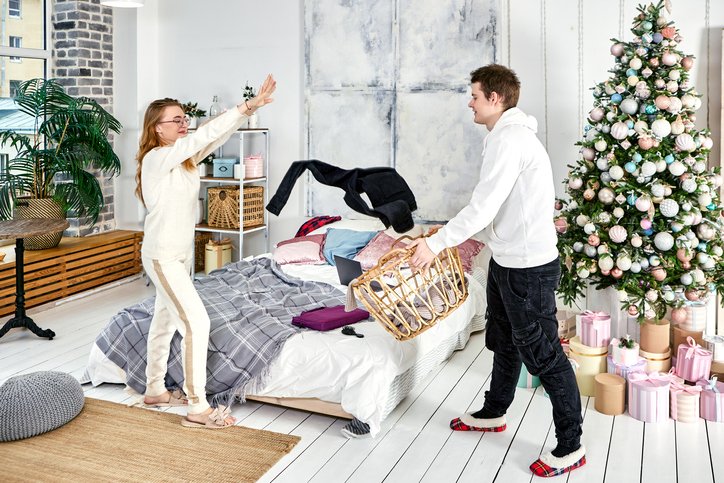 I'm back and ready for 2022! If you haven't seen it already, this is a must-read if you are still attempting to declutter for the New Year. It is best to declutter before the New Year to have a fresh start, but if you haven't, make it your first challenge to complete by the end of January. Check out the article below featuring myself by porch.com with beneficial tips for starting the year off clutter-free. If not today, tomorrow isa always an option.
Tips for Starting 2022 Clutter-Free: The Experts Advice
It's NEVER TOO LATE… Just Start!